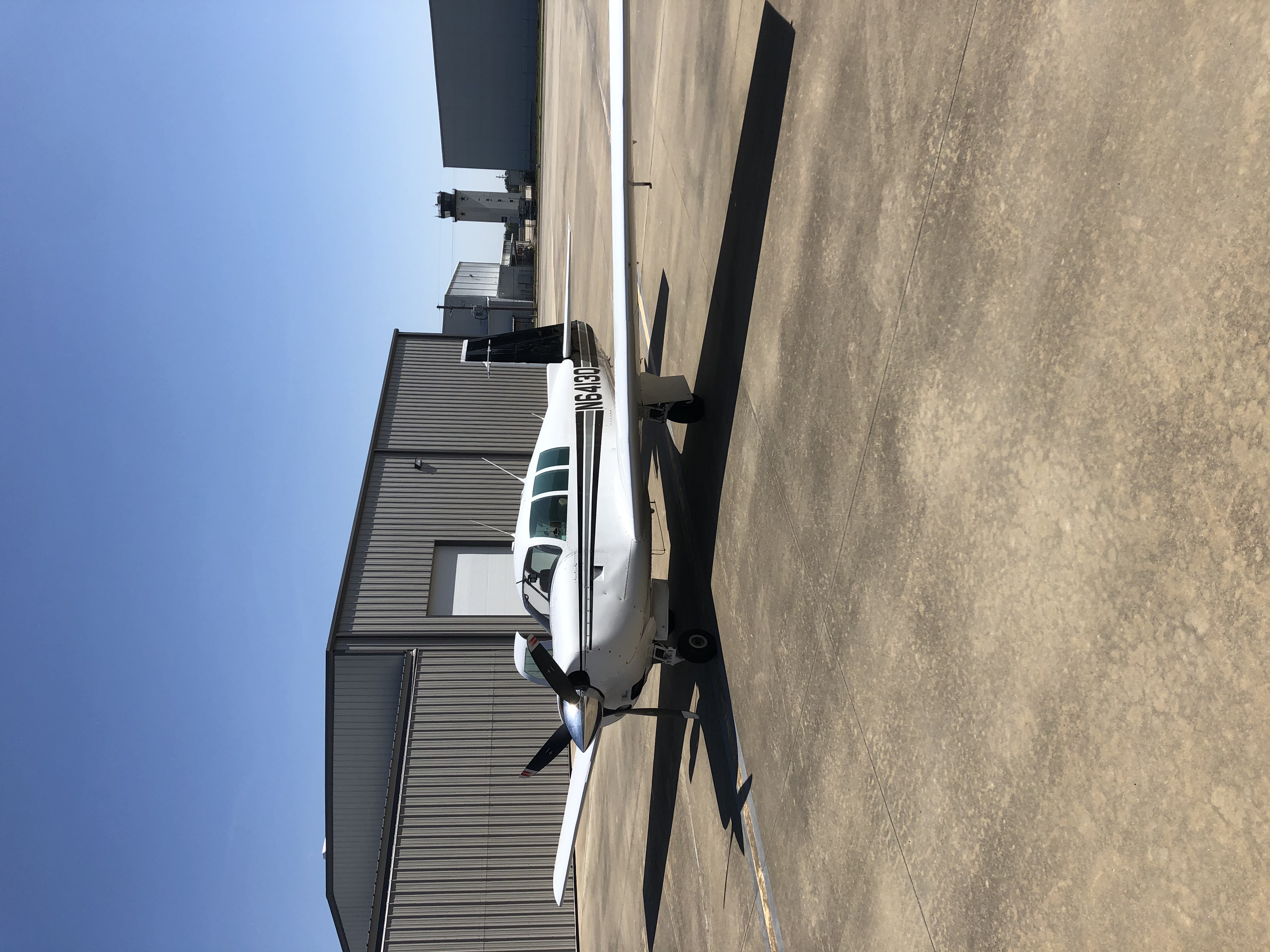 Posts

11

Joined

Last visited
Profile Information
Gender
Location
Interests

Family, flying, cycling, boating.

Reg #
Model
TMass's Achievements
Apprentice (3/14)
Recent Badges
Thanks! We're north of Houston, Lake Conroe area. Home field is KCXO. I'll post some pics tomorrow.

It finally happened. We purchased our first Mooney today. This is our first airplane and we couldn't be happier. N6413Q, is a 1967 F model that has been meticulously cared for by Ryan the previous owner. It's taken a couple of years to get here but the ability to own this great Mooney makes today very special. We think it was meant to be. We're hoping to attend the formation clinic in San Marcos and meet our fellow Mooniacs. Thanks again to Ryan for offering us this great Mooney. Tom

Yes!, this is a very nice airplane.

Thanks, I'll give them a call.

I'm looking for a Mooney mechanic to do a pre buy on a "67 F model I'm hoping to buy in the Houston area. I'm familiar with Mr. Maxwell's shop, but I'd rather use someone that would come to the airplane in north Houston. Any suggestions are greatly appreciated.

Thanks again for all the great info. We got a ride this morning in a friends E model and absolutely LOVED it! My wife sat in the back seat and was very comfortable. I even got a landing from the right seat and it went pretty well. Our kids are (mostly) grown, so realistically, it will be just the two of us. We think the E might be the right airplane for us.

Thanks for all the great info guys! Looks like a couple of happy ladies back there!!

Yes, I really like the E's and their performance. Seems like a lot of bang for the buck. Like a lot of us, we're trying to figure out how often we'll actually use the rear seats. I suspect not as often as we think.

We're shopping for our first Mooney and had targeted either an F or J model, but there sure are a lot of nice E's for sale. Regarding cockpit room, are the E's the same as the F's and J's from the front seats forward. In other words if I fit in an F will I fit the same in an E, with the only difference the lack of back seat leg room? I hope this question makes sense. I'm 6'3" so the left seat will be pretty far aft. Thanks!

We just want to say Thank You to all the wonderful Mooney pilots we met at the Oshkosh Mooney Social. You guys literally grabbed us, put a cold beer in our hands, and made us feel welcome within 5 seconds of our arrival. It was great to meet everyone and see lots of beautiful Mooney's. Hopefully, Anita and I will join you soon as Mooney owners. Thanks again Tom

3

Hi everyone, We're shopping for a Mooney and would like to come to the social. Please show Tom and Anita Massey as attending. Thanks!