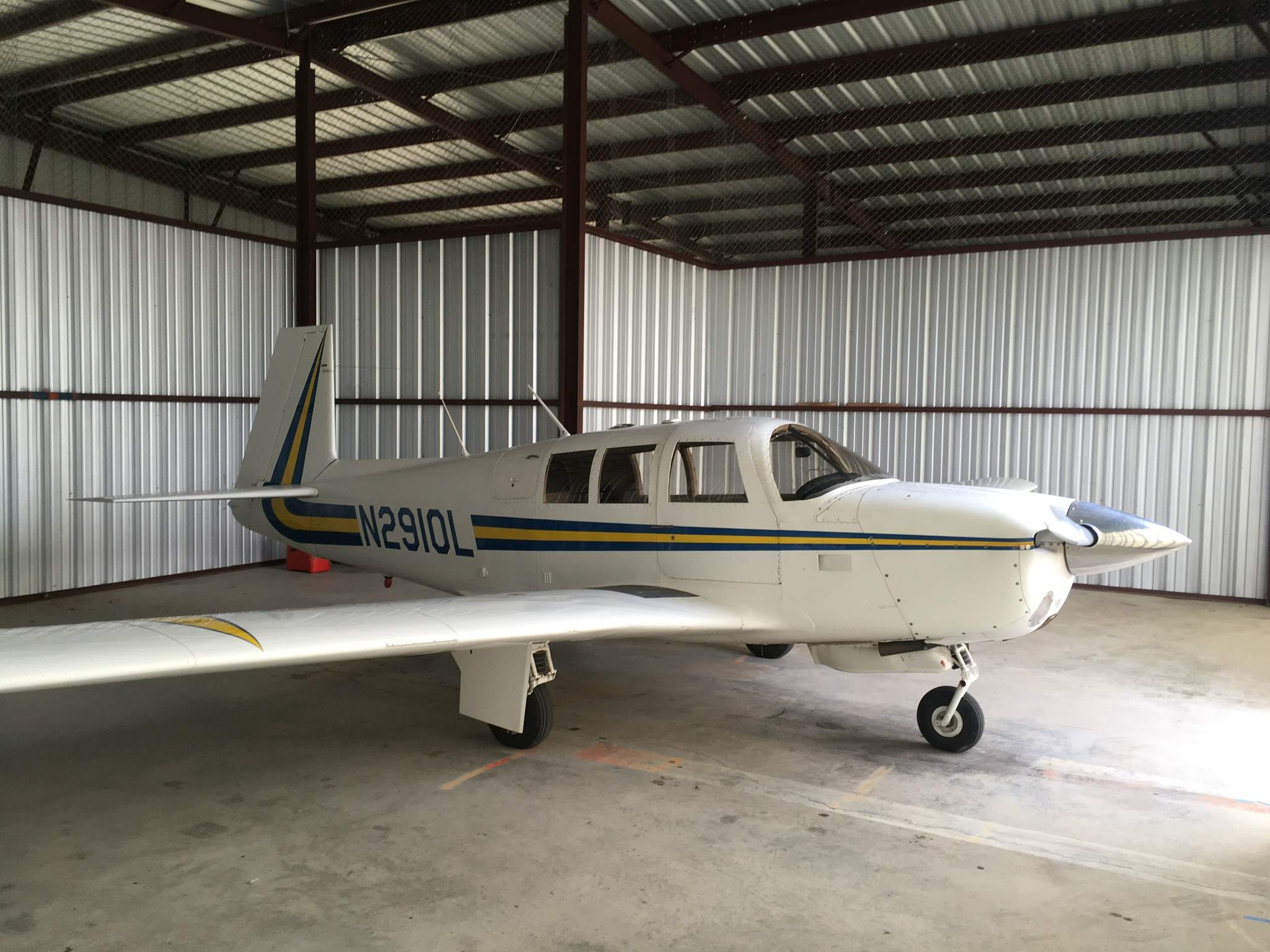 Posts

112

Joined

Last visited
Profile Information
Gender
Location
Reg #
Model
wburger1's Achievements
Enthusiast (6/14)
Recent Badges
Lasar now has the new step springs in stock so I ordered one. Anyone have any instructions how to install them or it is just easy to slide it in and out? Thank You, Walt

I called Bob and his idea worked! Put a feeler gauge and found the mounting screw that was blocking the lower left from sliding out. Slightly pried the radio to the right and out it came. Both of the lower screws got left out so that will not happen again. I have a rack above and below the 430W so I should be fine. The Garmin 430W radio has an opening on both sides on the bottom which can get caught on the rack mounting screws. They should have designed the rack to have the mounting holes an inch higher. Thank you Bob!!!

When I took out the tray under it I can see the lug but it does not seem to be keeping it from sliding out. It is definitely blocked by something but don't think it is the lug. I will try different positions of the lug on Tuesday when I go back. Thank you for the information. Walt

I am having difficulty sliding mu Garmin 430W out of the tray. I removed the lower and upper tray to make sure they were not pressing against it but it wont come out. It does comes out about 1/2" by unscrewing it then stops. Tried moving it back and forth with no luck. Any suggestions?

Eagle Lake, TX Airport. KELA. About 45 miles west of Houston.

Tankman (Carl Sharon) completely stripped and resealed both of my tanks for my 67F 2 years ago and did a great job. The last person that did work on my tanks used the wrong sealant, installed the incorrect drain plugs and had vents sealed up. Carl identified the previous problems and completed the job keeping me updated on his progress until it was complete. No leaks so far. Walt

Please send me a PM. Walt

After landing mine only comes down about 1/2 way. I have to step on it to bring it down all the way. Greased it with no luck.

Yes. I got my throttle cable from them and the notch was cut out. Careful with the micro switch. The positive screw is very close to the micro-switch board. I had to file mine down as it kept shorting to ground.

I have pictures of my old M20C ignition switch that has numbers on it but not sure how it was numbered.

I just saw my old 1963 M20C is being sold on EBAY due to gear collapsing after JBAR came out of down lock block on roll out after landing. Makes me want to replace mine on my 67F. https://www.ebay.com/itm/1963-MOONEY-M20C-3775-TT-COMPLETE-AIRFRAME-WITH-BELLY-SCRAPING-NEW-INTERIOR-/133467181711?ul_noapp=true&nma=true&si=ILhMocp4t3kWGvqR01GsF7SgXy0%3D&orig_cvip=true&nordt=true&rt=nc&_trksid=p2047675.l2557

I was very close to the red on original garwin oil temp gauge even when it was 45 degrees outside climbing and in cruise. Took out oil temp probe and put it in 200 degree oil and it actually read 200. Before I put it in oil it read OAT. Then I took out vernatherm and put it in oil and heated the oil and it did not open until 225 degrees. So I got a new vernatherm and now I am in the green even when 95 degrees outside. One note is that when I heated the oil it took a really long time to cool the oil down. Like 15 minutes for just a few degrees. My vernatherm was original to my 67 M20F.

Anyone have that knob that goes on the duct assembly in a 1967 M20F? Part number is S6844-605. There are actually two of them under the panel so I was going to take the one I still have off and try to find a knob that is the same size.

I tried to renew with MAPA online but the website does not allow you to do that. Then I emailed MAPA and did not get a response I called MAPA and no one answered the phone so I left a message and did not get a response. What else can I do? Is MAPA GONE NOW???

Thank you Yeti. I will try that tomorrow. FYI we were both born on Earth Day!