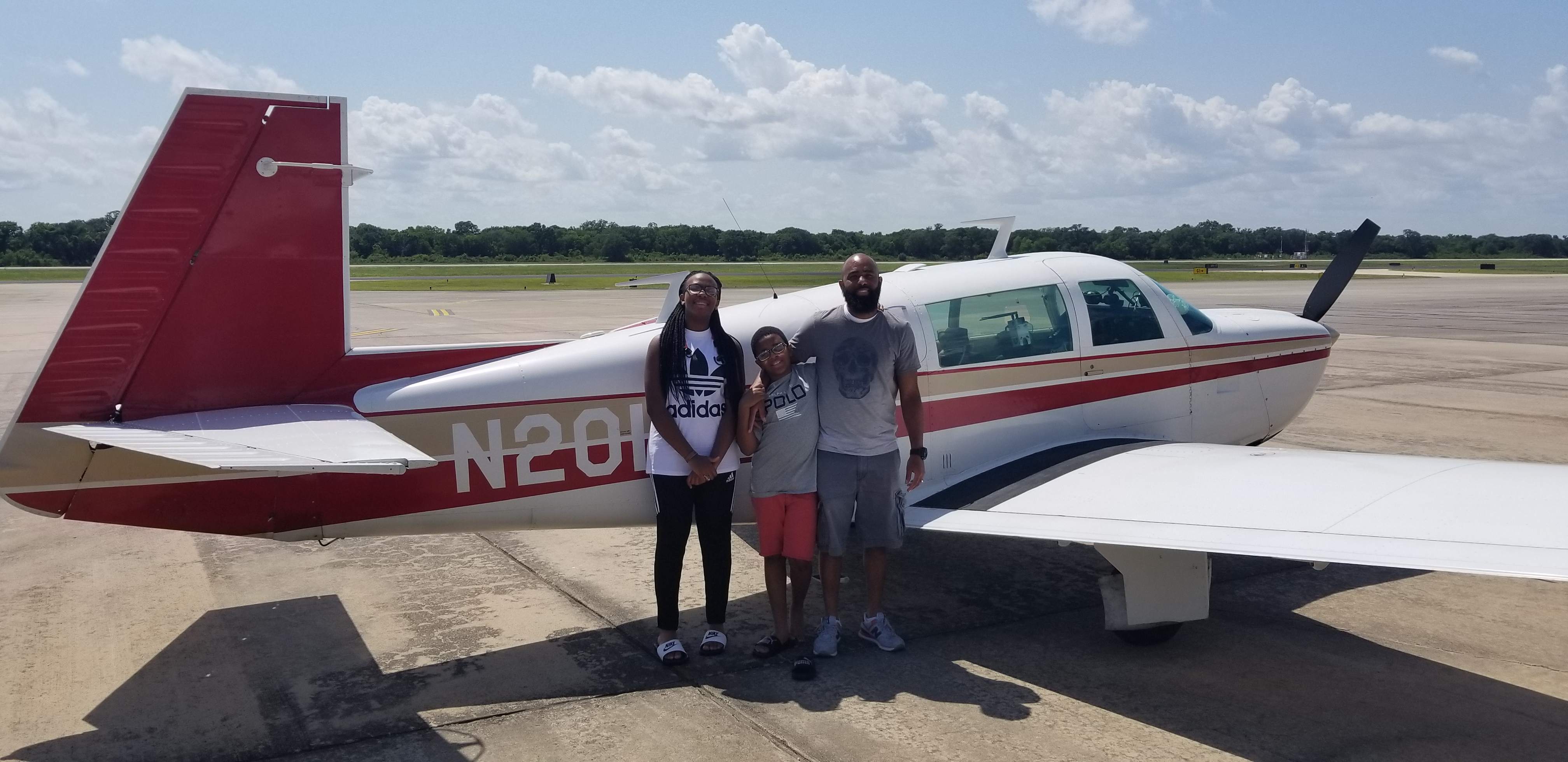 Content Count

94

Joined

Last visited
Community Reputation
25
Excellent
Profile Information
Gender
Location
Reg #
Model
So the big question is are they willing to negotiate on the price because of the faults?

Since the owner previously wanted 50k which is what you offered then the broker jacked it up to 75k I'd walk on that principle alone. Then you have all these issues with the Avionics going bonkers, could be a easy fix or not. I'd walk but that's me. Depends how bad you want it and how much your willing to spend to get it all squared away.

How much hours since last oil change?

A spare card came with my Aircraft, I'll check if it's terrain or nav data. I only update my nav database never the terrain card. Sent from my SM-G955U using Tapatalk

After a fresh oil change my oil stays at 8 qt for the first 20 hrs without losing oil. After that it's kept at 6-7 qt. Anymore and I'm having to add every 8 hrs.

Saw that part number as well and tght numbers were missing lol. Thanks for the find and I got a similar hose in the pic and attached it with zip ties lol. Appreciate the help from everyone.

I don't know how long it's been off but I do my own mx on my Aircraft. The last time I was under that area was when I had AI issues a month ago. Changed that out and haven't been there until today just doing routine observation. I've flown it about 80 hrs since then but nothing stood out as a problem other than at times my Autopilot oscillates at certain altitude with power settings it doesn't like. Flights conducted with cabin heat on and off at times with no gotcha scenarios.

Any idea what it is and the purpose. Found vacuum rubber line snapped off. For starters I do have the S-Tec 55x Autopilot.

No fuel out of hose front of Pilot footwell and pressure stayed for more than a min after electric pump was turned off.

Will do and report Sent from my SM-G955U using Tapatalk

That's the one thing I didn't do.. Will chk Engine Manual.

Under Chp 28 IPC for my 77 M20J it redirects me to Chp 71-00-00 for the Engine Driven Pump but I can't seem to find it. IO-360-A3B6... Looking for a part #. My last flight it fluctuated from 25 then dropped to 14 psi at one point with no change in engine parameters or sound. After few seconds it shot back up to 24 but needle kept shaking. When I turned the electric pump on it shot to 26 psi and stayed there solid. Turned electric pump off it eventually settled to 24. Anything else I should be looking at? 20190302_141045.mp4

Personally I think it's a gd idea. I'm planning the same also. I figured whatever myself or my local shop missed or didn't do gd enough the MSC will do and catch. Like I said hopefully..

Are they gonna be held responsible for this and subjected to the cost of repair? I'd also be very concern if there was any other damage present.

You keep mentioning that you are told. Who is telling you? Is it the owner or a mechanic? Find a mechanic familiar with this type of construction and proceed with caution. Don't trust anything a seller says. Do some research yourself and get a competent mechanic to provide suggestions.