FLY-IN SUGGESTIONS
Hi Everyone!
What are your suggestions for fly-in locations?
Location, Date's, Activities...etc?
Suggestions So Far Include 
North Lake Tahoe
Willamette Valey
Grand Canyon North
Oceano Airport
Add yours to the list and we will see what looks good to the majority of the group.
Not sure if we can match the 55 Mooneys at the April Paso Robles Fly-In but it would be fun to try.
Thanks,
Michael Rodgers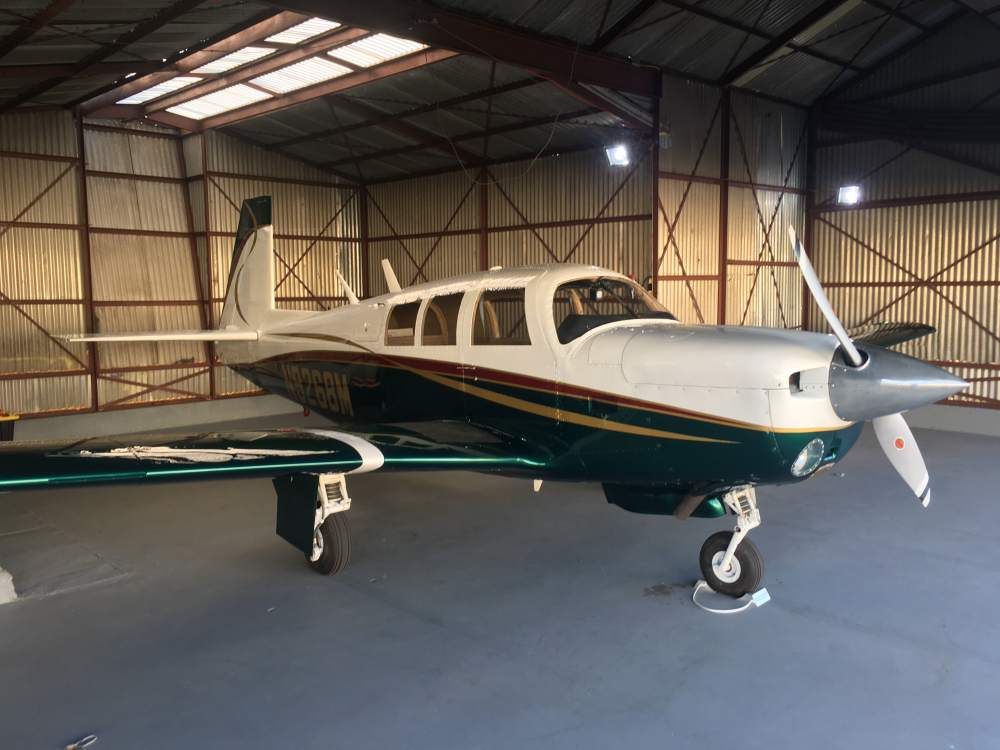 ---
0 topics in this forum
There are no topics in this forum yet